Main content starts here, tab to start navigating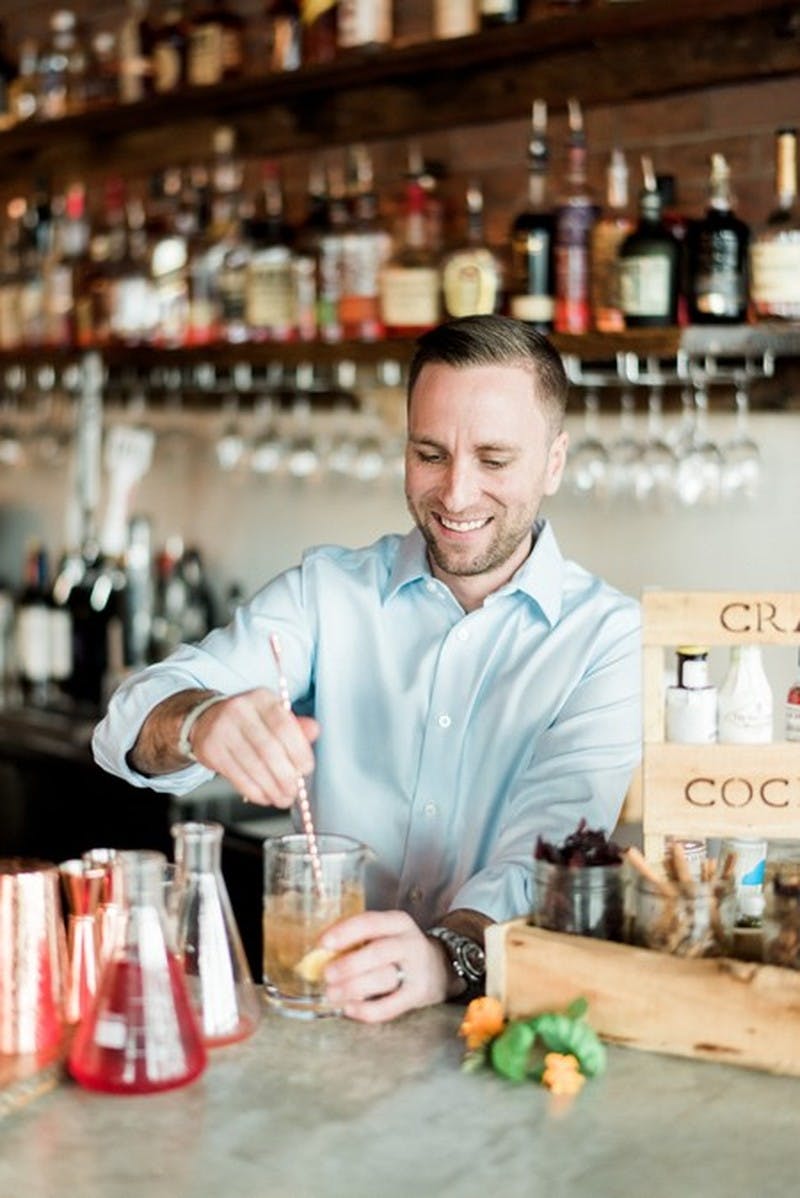 Corey Bousquet
Owner
Corey Bousquet got his start in the restaurant and hospitality industry when he was 14 years old, working for a neighbor's family business. "During that time, I was inspired and motivated to have my own establishment one day with the same focus of offering fresh quality ingredients with a family-style atmosphere."
Today, Corey's passion and understanding of the industry has lead to his first ownership experience in The Brick, a farm-to-table style restaurant that prides itself in giving guests an at home around the dinner table, sharing food with family and friends experience.
"I want our guests to feel like The Brick is a place you can gather with family, friends and co-workers, maybe after a long day or week, and feel welcomed and be casual as if you were relaxing in the comforts of your home," explained Bousquet.
With the open kitchen allowing guests to see fresh ingredients become soulfully comfortable dishes from start to finish all the while maintaining a genuine farm to table approach through seasonal and fresh ingredients, Corey Bousquet has taken The Brick to one of the city's most delectable and notable outposts for the slow food movement.
What continues to drive Corey is the satisfaction in seeing a smile on the customer's face and having a happy and strong team around him. "It is imperative to build a strong team of people around you, as they are the first point of contact with our guests. Treating my employees with compassion and trust, the same as I would with any of our guests, gives our team the platform to be successful and I would do anything in my power to help them succeed."
Corey Bousquet can be reached at
info@thebrickmiami.com